Everyone knows that there is no substitute for a professional grooming session, but the reality is that with busy schedules and doggy happenstances some times you just need a lick and a promise. 
But!  Before you drop your pup in a tub of bubble bath and try to brush him out with your old hairbrush  …. here are some things you should know:
Take your time, talk to your pet and use easy, slow motions
If you find matting stop and go to a groomer.
Some shampoos need to be diluted make sure to read the instructions, 
Reward pet throughout especially if this is their first time, the bigger problem can happen – avoid shampoo contacting eyes and ears!
Different breeds of dogs can have widely different coats.   Yorkies, for example, tend to have coats that are more like human hair.   Here are some recommendations based on breeds. 
Yorkies, Shih Tzu, Westie or breeds with a shorter thinner coat you'll want to use a short pin slicker brush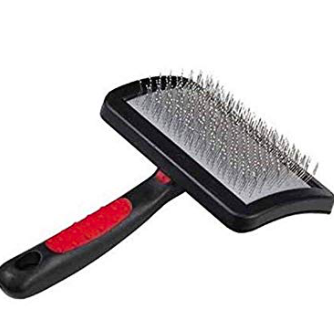 Golden Doodle, Longer Haired Labs, Poodles or breeds with longer hair but a thin coat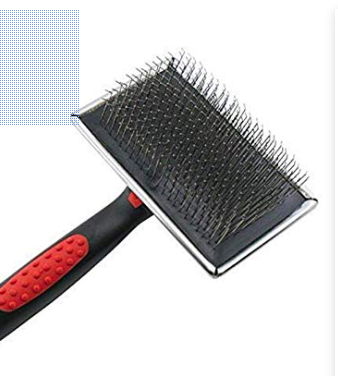 Pugs, Frenchies, Short-Haired Labs any dog with shorter hair use a Rubber brush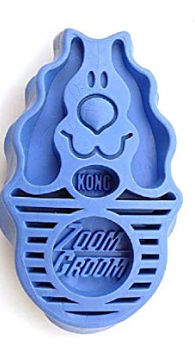 Huskies, Akta, Pomeranian, German Shepard, Golden Retriever  have undercoats and will need rakes.
Rakes are not to be used alone, they will be complemented with a slicker brush and they help to remove deeper undercoats – and will definitely help remove more hair after bathing.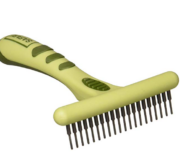 Here's the basics about shampoo there are so many options available.  These are the one's we recommend
1. A basic shampoo for DOGS -Espree brand
2. Skin sensitivity Oatmeal or Tea Tree Shampoo 



3. Skin issues Curseb a mediated shampoo (Contact your veterinarian first)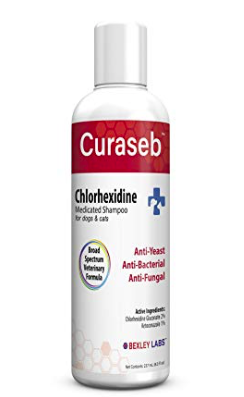 4. Heavy shedders Furminator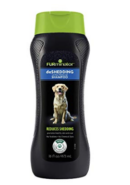 Use Furminator shampoo.  Ideally, your shower will have a removable head so you can really rinse.  If not, be sure to have some large plastic cups or bowls nearby so you can really get to a clean rinse. If using Furminator it is recommendws to blow dry the pet afterward. 
Many thanks to the pro-groomers at Pet Suites, Shelley and Trish!