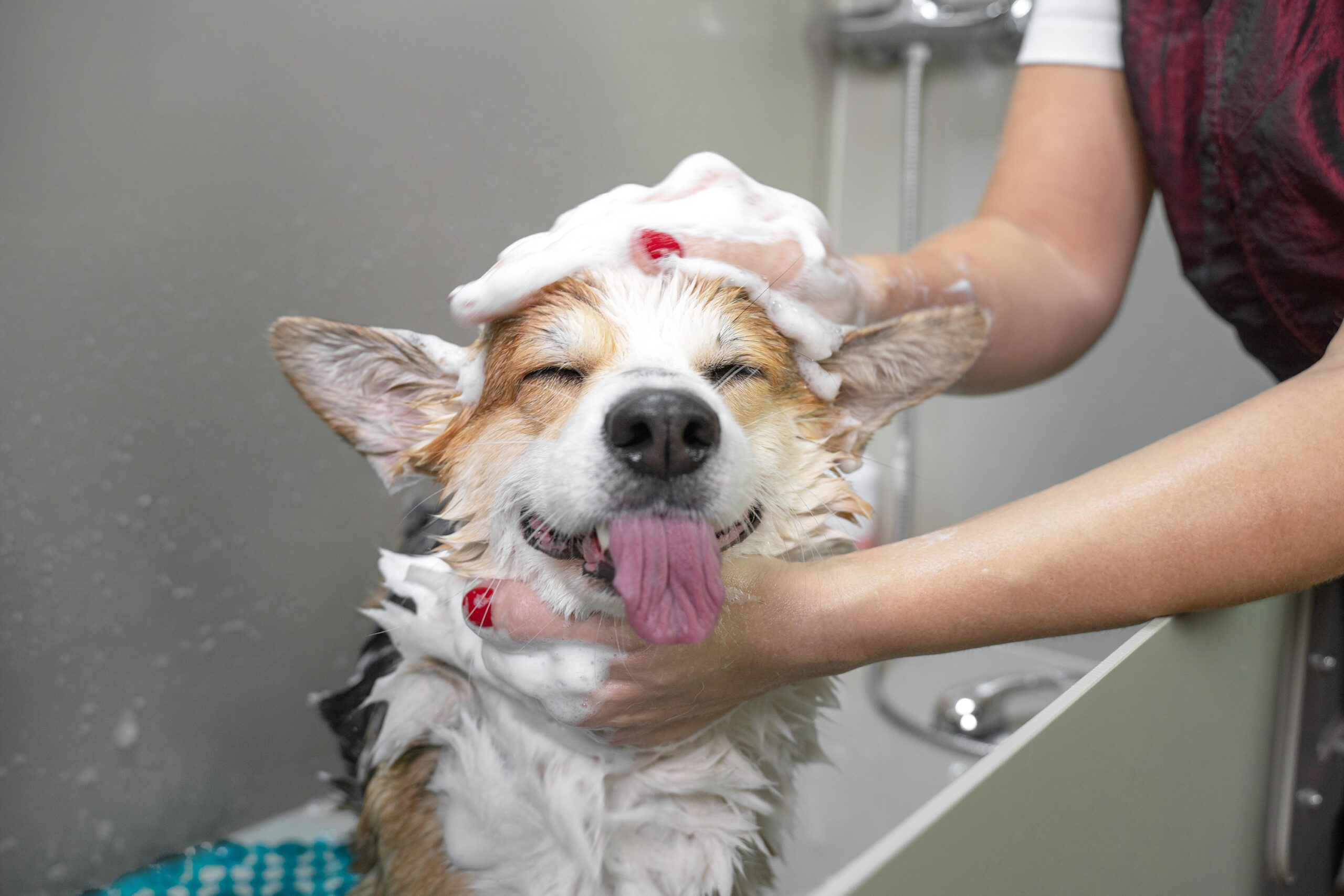 A clean dog is a happy dog
Here is a list of trusted Sarasota Dog Groomers – we have visited each of these facilities.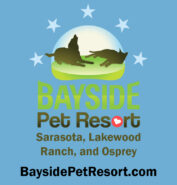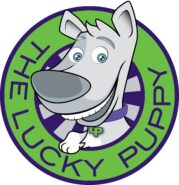 Bayside Pet Resort is a luxury pet resort offering 5 star amenities to our canine and feline guests with state-of-the-art accommodations, supervised doggie daycare and a wide variety of grooming services. Stop by and take tour
Where your pet gets a personalized
experience. Erin the owner, has over 15 years of experience. Her first grooming shop in Parrish flourished and she is now in Sarasota. Check out the google reviews ! Follow us on Facebook and Instagram!
Sarasota – 8458 N. Tamiami Trail 34233 941-351-0730
Lakewood Ranch-15117 Grant Trail, 34211 941-277-3047
Osprey – 718 S. Tamiami Trail, 34229, 941-244-4930
The Lucky Puppy SRQ
941-312-5233
2061 Siesta Drive
Sarasota, FL
(across from Aldi). email: [email protected]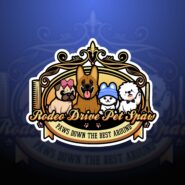 From the owner, Kristen Wade
former groomer at Beverly Hills Dog. We'd love to welcome you to our new luxury dog grooming spa in Sarasota for dogs and cats. Now open M-F from 8-5 and Saturday by appointment only.
Sarasota – Gulf Gate Area 2030 Bispham Road/ Suite 4 – 34241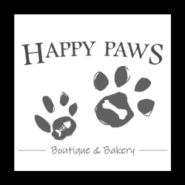 A full service grooming salon with boutique and bakery. Experienced and gentle groomers will see to your pet's nails, ears and coat to ensure he or she is looking and feeling great.
Sarasota -East on Bee Ridge
Sarasota – East on Bee Ridge
8278 Bee Ridge Road