Everyone needs a little socialization right? Dogs and puppies benefit from the exercise and play that they can get in a playful environment. If you work full-time, even from home, your dog may benefit from a little social action. Check out these trusted daycare facilities for Sarasota Dog Daycare options.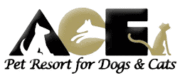 Real Grass, Real Trees, Real Love
Sarasota – 7950 State Road 72.. Sarasota, FL, 941-921-4345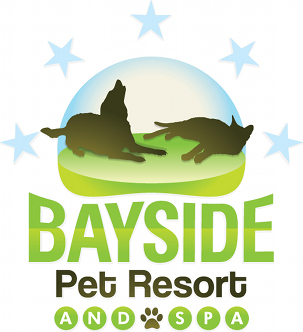 Bayside Pet Resort
A luxury pet resort, offering 5-Star amenities to our canine and feline guests with state-of-the art accommodations, supervised doggie daycare and a wide array of grooming services. Come in any time for a tour of our facility!
Sarasota – 8454 N. Tamiami Trail, 34243 941-351-0730
Lakewood Ranch – 15117 Garnet Trail, 34211, 941-755-3047
Osprey -718 S. Tamiami Trail, 34229, 941-244-4930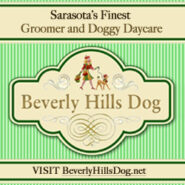 Beverly Hills Dog – Doggy Day Care and Luxury Grooming Spa. Professional styling done to your request. Nail trims, ear cleaning and anal expression included in all full groom services Only high end hypo-allergenic organic products used. Located 1/4 mile south of Stickney Point Road, just east of US 41 in the Gulf Gate Area at 2030 Bispham Road, Sarasota, FL 34231
Phone: 941-822-0888
email: [email protected]
B
SaveSave