There is nothing like a professional grooming to make your dog not only look good but feel good too! Pro's know what's appropriate for a dog and will work with you to create a cut that makes sense for your lifestyle. Check out these Sarasota area groomers.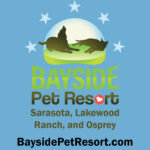 A luxury pet resort, offering 5-Star amenities to our canine and feline guests with state-of- the art accommodations, supervised doggie daycare and a wide array of grooming services. Drop by for a tour!
Sarasota – 8454 N. Tamiami Trail, 34243 941-351-0730
Lakewood Ranch – 15117 Garnet Trail, 34211, 941-755-3047
Osprey -718 S. Tamiami Trail, 34229, 941-244-4930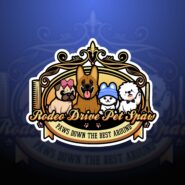 From the Owner, Kristen Wade, former groomer at Beverly Hills Dog. We would love to welcome you to our new luxury grooming spaw for dogs and cats. If you are a former Beverly HIll's Dog grooming client, you will find that our entire team has been involved with your pet's grooming experience. We look forward to serving you now at Rodeo Drive Pet Spaw, conveniently located in theparking lot adjacent to Beverly Hills Dog. Your pup can still enjoy doggy daycare there prior to their grooming. Just let us know and we'll scheduling accordingly. Our full groom includes bath, brush out, hand blow dry, nail trim, ear clean + pluck and anal glands expressed. Now open Saturday by appointment only and Monday-Friday from 8am -5pm
Phone: 941-210-3495 2030 Bispham Road/unit 4/Sarasota, FL. 34241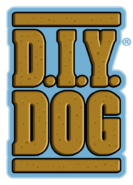 DIY DOG of Sarasota is a Do-It-Yourself dog wash (and full-service grooming), located at 3585 Weber Street, Sarasota. Bring your dirty dog to this sparkling clean dog wash and enjoy using the raised tubs for easy access. You'll be supplied with Shampoo, Towels, and Dryers at DIY DOG of Sarasota. Need a hand? Professional groomers are on site too. Start with a basic Roxy's In-And-Out package for $14.00 or go full on spa treatment with mud, mineral or a salt bath For a peek at the full menu, check out this listing. You can reach them at 941-702-0263.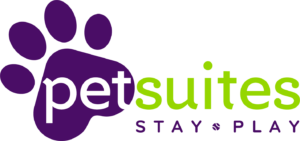 5205 53rd Ave East
Bradenton, FL 34203
(941) 666-7020
With all the hustle and bustle of everyday life, it's easy for your canine companion to get a little dirty and unruly! Give them a day of pampering you'll both appreciate by bringing them in for a groom!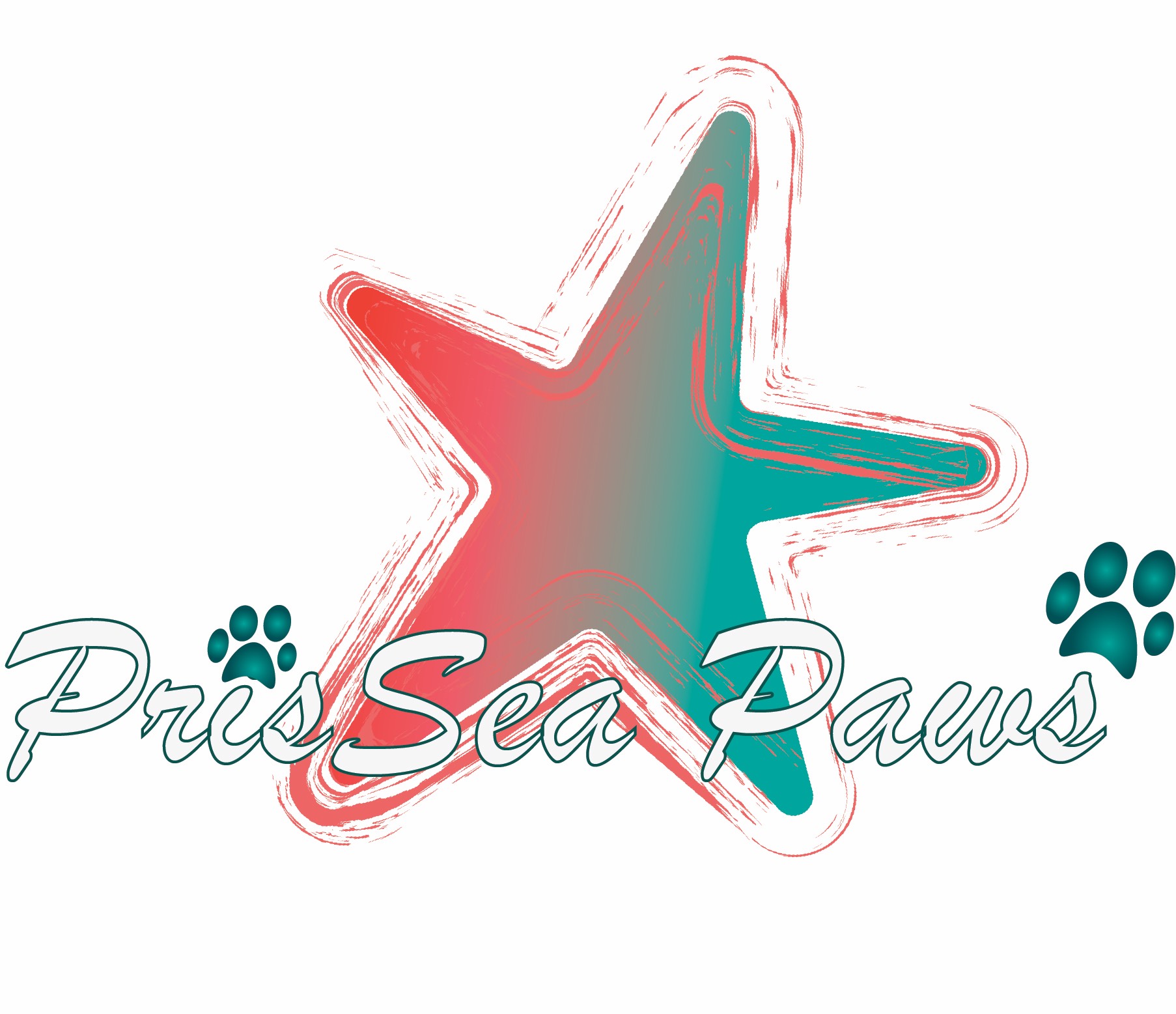 PrisSea Paws
2051 Reynolds Street
Sarasota, FL 941-223-0158
When your pup needs the personal touch and experience of an award-winning groomer, call Pris Sea Paws for a stress-free day of pampering, fluff drying and even blueberry facials. Come for a basic bath, a mini-groom or the full spa treatment. Each fur clients needs are accessed on an individual basis.
Pris Sea Paws will make your dog feel comfortable and fresh!
Stop by for a meet, greet and treat.
Find us on Facebook, Instagram
SaveSave
SaveSave
SaveSave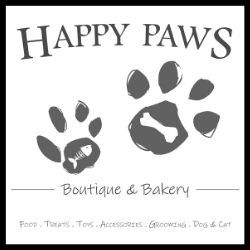 Happy Paws is a full service grooming salon, boutique and bakery. Experienced groomers will see to your pet's nails, ears and coat to ensure he or she is looking and feeling great. Located at 8278 Bee Ridge Road, Sarasota 34241. Call 941-377-9663