I think we would all like to be able to check in on our pets when we are not at home or even if we are in another part of the house and pups are sleeping in another room. There are lots of new in-home security systems that will allow you to that – but for a cost, and some hassle to get them set-up.
Now there is a way to watch what your dog is doing, easily and with no cos! with the Presence app.
Presence is a snap to set up, and within a few minutes you can be talking to your dog in the living room – from your home office or even away from the house.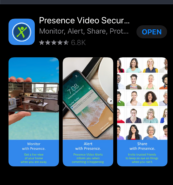 You do need a couple of things:
Presence can work with a smart phone to smart phone connection or even better,  smart phone (that goes with you) to tablet which stays with your pet. There are versions available for both IOS and Android.
To get started, go to the App store and down load the Presence app on both devices. Choose the device that will act as the camera and connect, best case this is a tablet.  Set the tablet up near your dog's favorite place.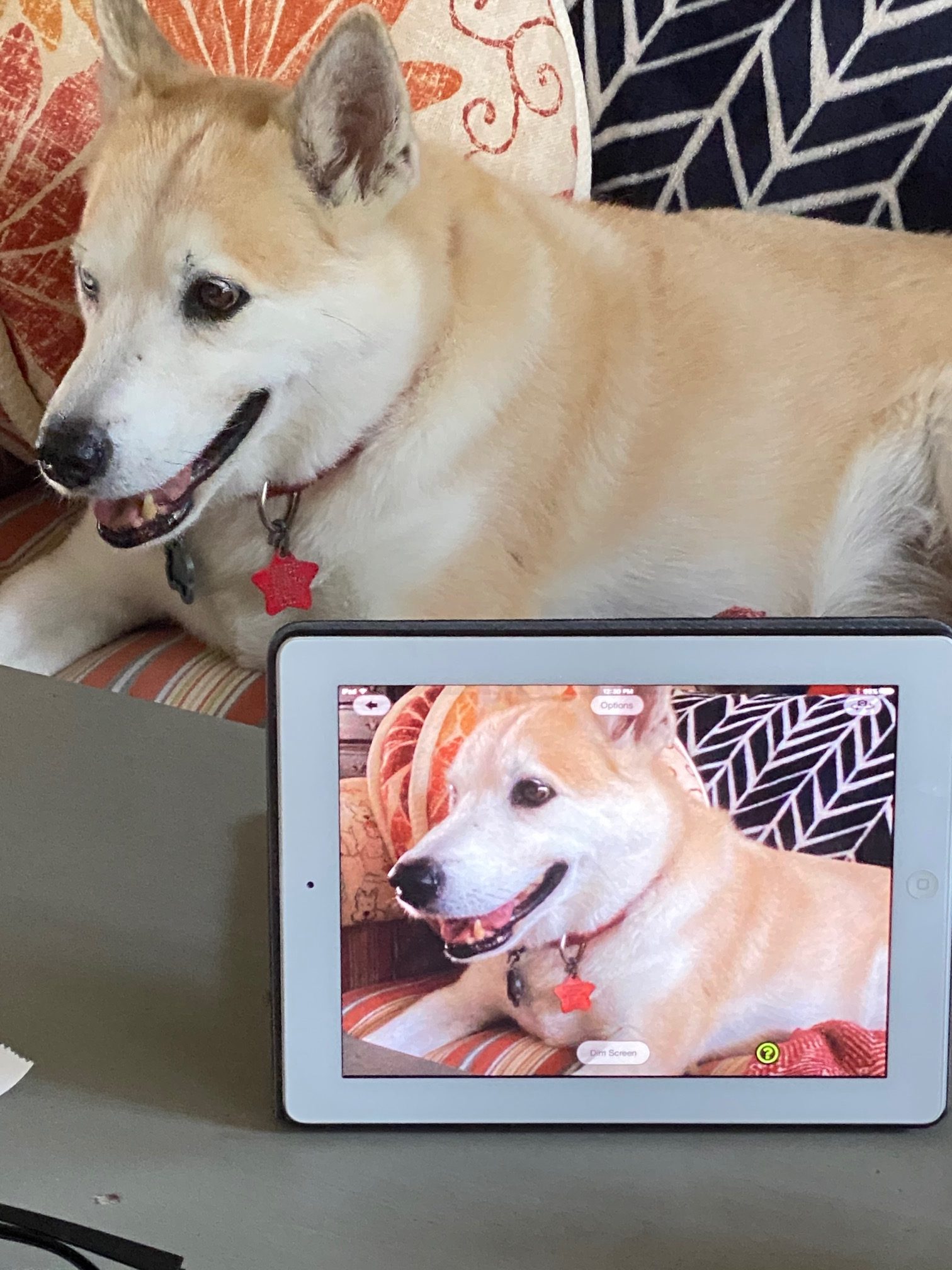 Then open Presence on your smart phone and you will see the streaming feed of what your dog/cat is doing.  How fun is that?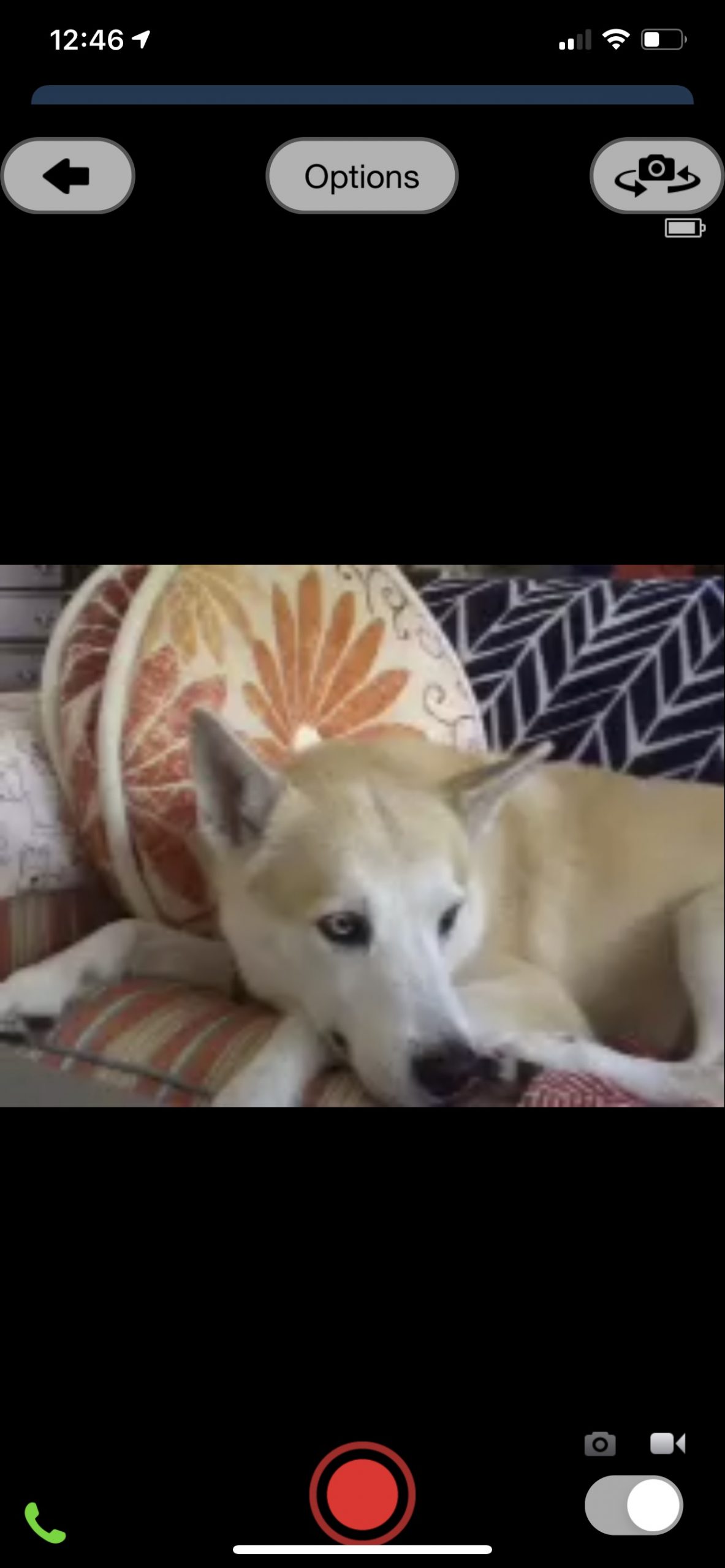 You can set the camera on Presence to record so that you can review the footage – and you can also talk to your pet through your smart phone.  You can also set your camera up in the corner of a room to get more of a full view of the room.
Another nice feature is that you can move the set-up around. Heading over to Grandma's with your pup? Just bring the tablet and set it up there.
Yes, there are upgrades available that will allow for more storage and other features – but that's up to you. We are happy with the free version for now and enjoying "being there" even when we are not.
By the way! We learned about Presence on the DogPerfect blog. So a big thanks to them for prompting us to explore this new app!