This Saturday, Unity of Sarasota will open its beautiful grounds to all (leashed) creatures great and small from 11-1 for the annual Blessing of the Animals.
Bring your pet for a sweet individual blessing, for health and happiness.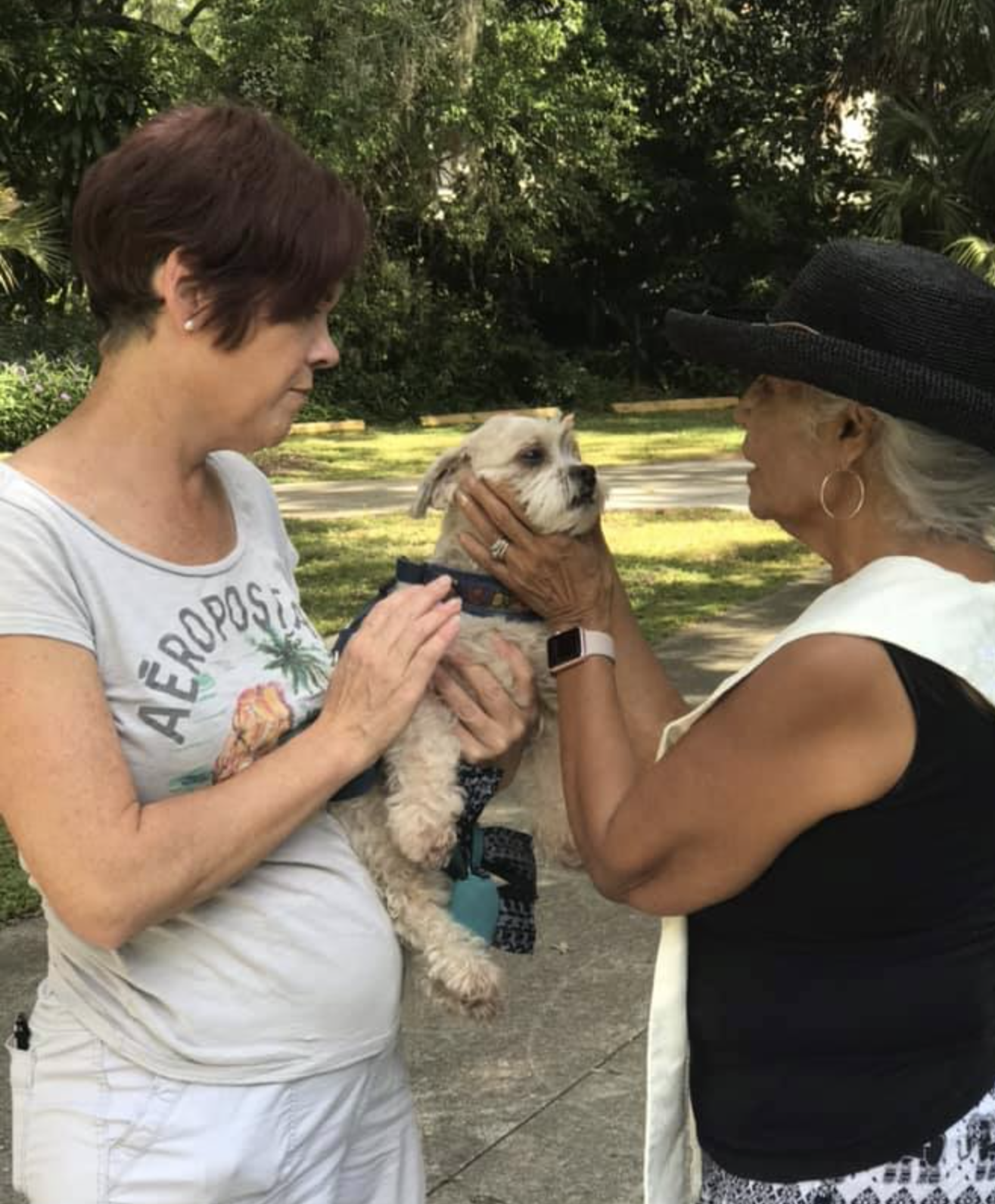 For those wishing to remember pets that are no longer with them, they are encouraged to bring a photograph. Feathers will be placed in the memory tree in honor of those pets.
Please also bring bags and water for you and your dog. The event is held from 11-1, with the group blessing at Noon on the Labyrinth.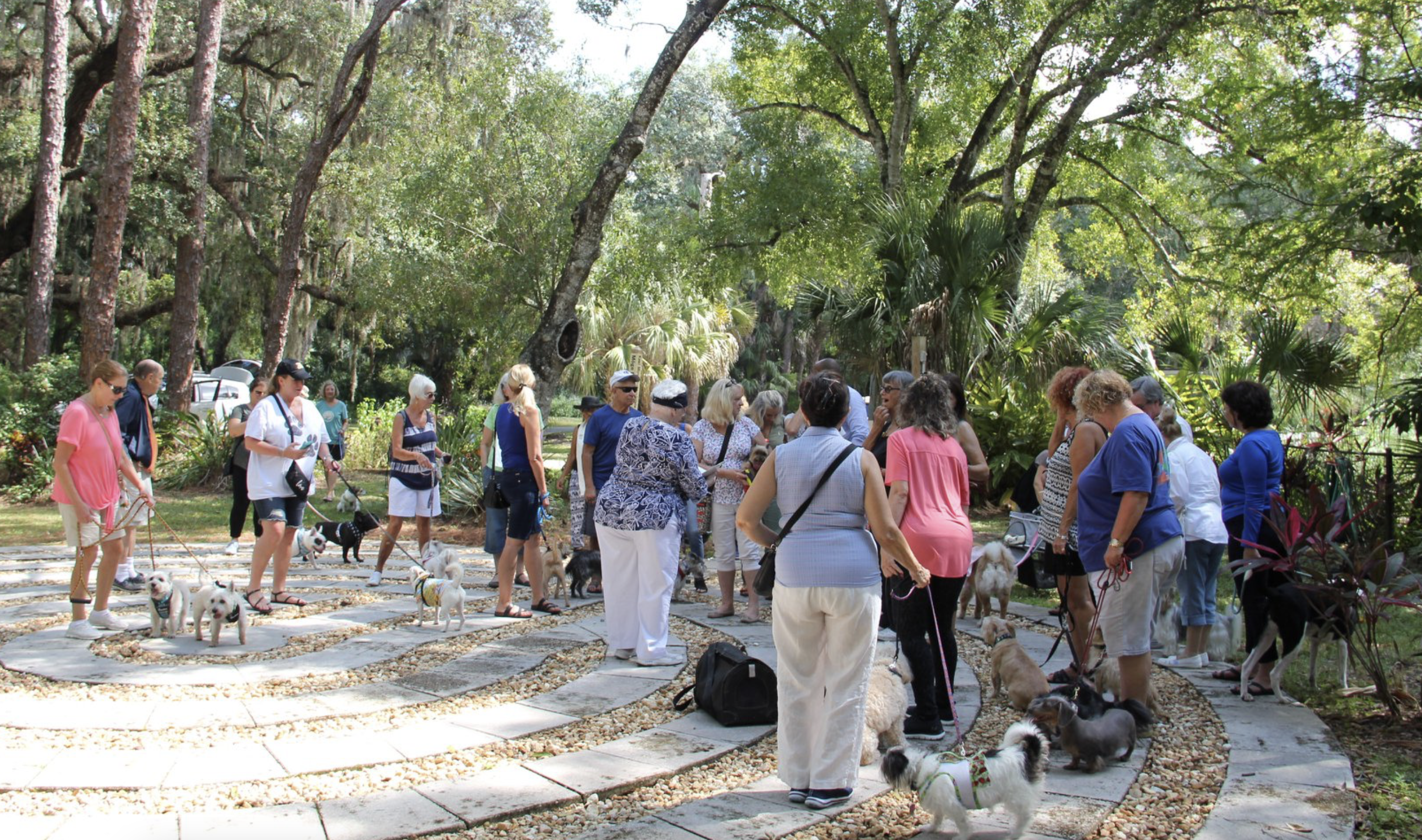 Unity of Sarasota is located at 3023 Proctor Rd, Sarasota, FL 34231
For questions call Sarasota Dog at 941-379-1440