As the temperature and humidity rises, we are all looking for ways to cool off. Your pup will love these frozen fruit doggie treats that are so easy to make!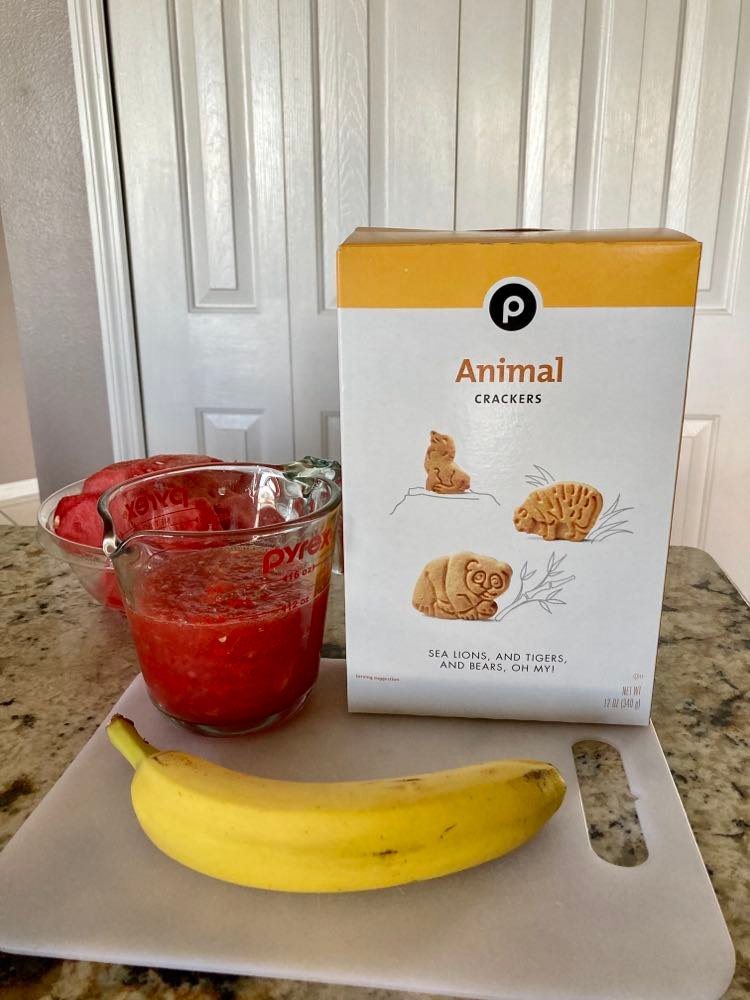 Ingredients
One banana, sliced
One and a half cups of puréed seedless watermelon
Handful of Animal Crackers broken in half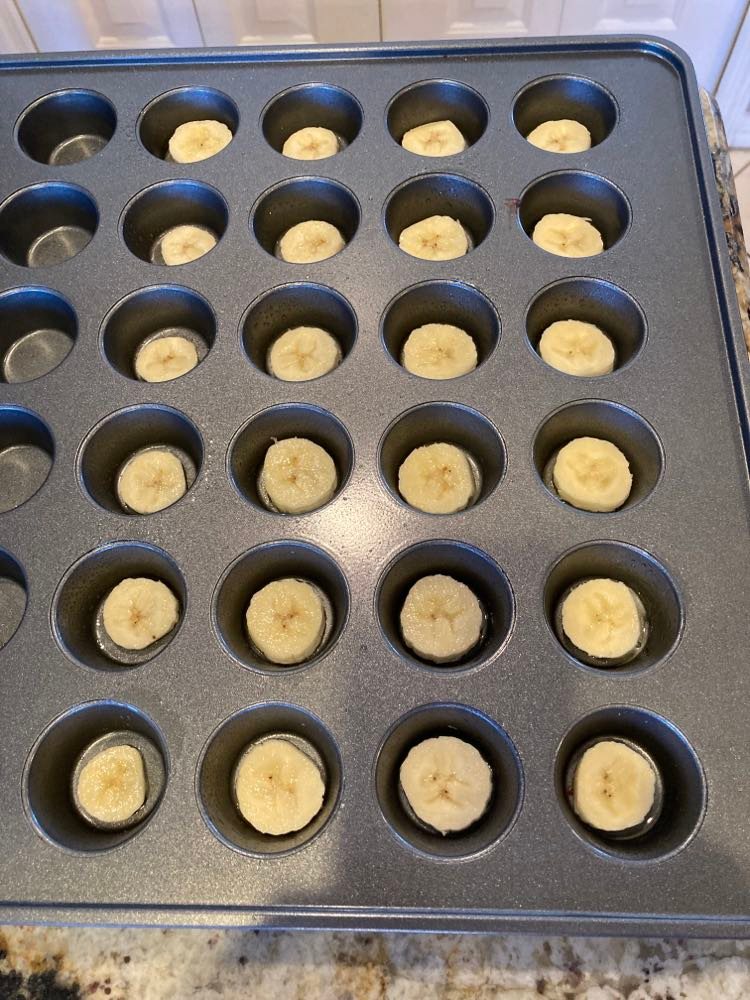 How to make them!
Stack and layer, starting with the Animal Crackers in a mini muffin tin . Freeze until set which will take about two hours. Needless to say with these ingredients you and your dog can both enjoy a refreshing frozen summer treat!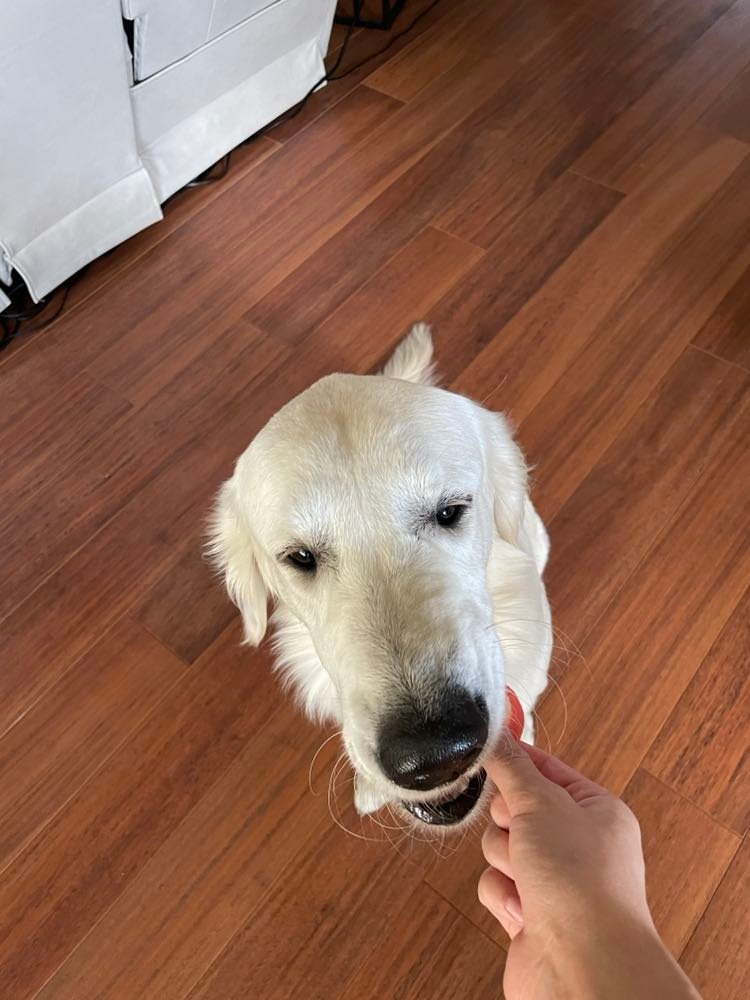 Many thanks to Chef Julie, dog mom and general manager at Bayside Pet Resort, Lakewood Ranch.