Yes, we are that lull week, when no one is really sure what day it is, but that there is still another holiday coming up. It seems that our dogs know too that there is a bit of excitement in the air, and that something good is coming. Why not use this time to create an easy and fun treat for your little one?
Here's a another great recipe from Chef Julie!
Cranberry Oat Bites
Preheat Oven to 350
Ingredients:
2 cups old fashioned oats
1Cup whole wheat Flour
1 Egg
1/3 cup coconut oil (melted)
1 ripe mashed banana
1/3 cup organic dried cranberries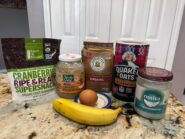 Mix everything except the cranberries together with a fork. Then stir int the berries.
Roll into 1 inch balls and place on a parchment-lined sheet pan.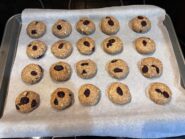 Bake at 350 for 20-25 minutes and let cool completely.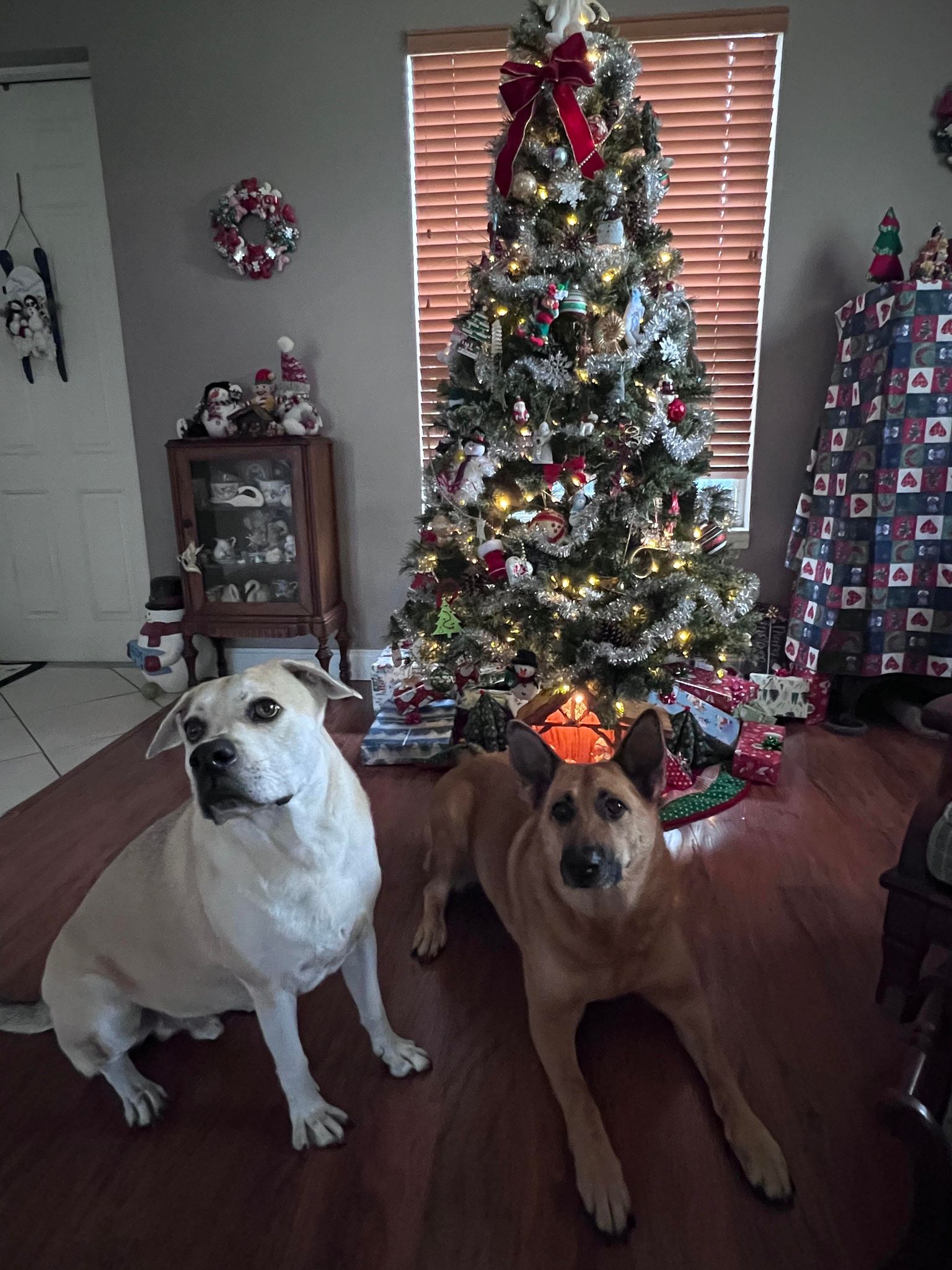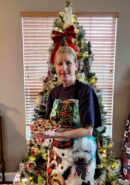 Many thanks to Chef Julie! Julie is the Senior Training Manager for Bayside Pet Resorts.